Over 70 percent of Floridians have two or more doctors
A recent research has found out that a vast number of Florida residents use services of two and more healthcare providers simultaneously. Most often Floridians combine services of physicians and narrow specialists like dentists, gynecologists and sexual health doctors, physiotherapists and other specialists.
Key benefits of such approach is getting comprehensive healthcare information, listening to multiple opinions of various specialists and timely treatment of all conditions and diseases.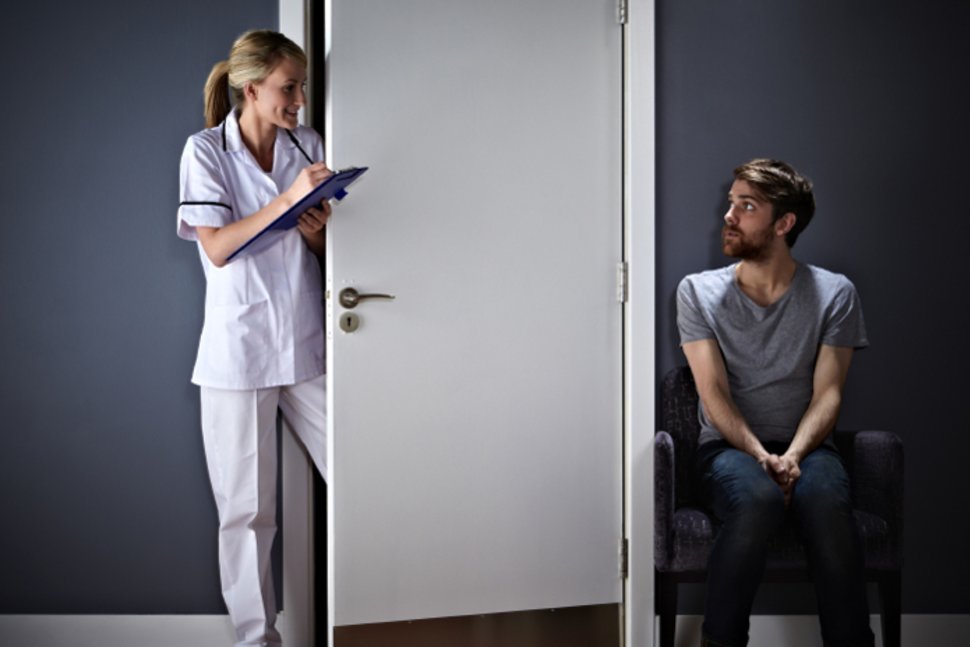 However, getting prescriptions from two and more doctors and take several medications at once may not be completely safe. Usually drug interactions are listed in the instructions that you get after purchasing the drug in a pharmacy or online drugstore. Nevertheless, in some cases in may not be completely clear for people with no special medical education: sometimes we fail to relate active substances to brand names and vice versa. It may lead to uncontrolled medication intake and dangerous combinations.
How to avoid unhealthy or dangerous drug combinations?
After you get meds prescribed and before ordering them at any online pharmacy it is better to consult specialists online and specify all medications, supplements and herbs you are take regularly or had been taking up to 2 weeks prior to consultation. This is very important as when ignored drug combinations may decrease the efficacy of each, cause allergic reactions and may lead to even more serious consequences. We recommend that you stayed well-informed and very attentive to your health!
At our legacy pharmacy we have a unique program implemented. It analyzes all your existing prescriptions and contact your doctors to make sure the combination of drugs is safe and effective.
For example, if you are ordering erectile dysfunction medications, it is especially important to pay attention to other group of drugs, such as: nitrates or "poppers" prescribed for people with cardiovascular diseases, drugs intended to treat chronic diseases (kidney, liver and other diseases), as well as anything you can remember. Antibiotics should not be combined with a certain number of other drugs, with alcohol and so on.
It's a great idea to make use of various healthcare services from different providers, especially, when such consultations are covered by your insurance. However, try to be cautious and rational: always carefully read instructions before using any medications and shop at our pharmacy to be sure you avoid dangerous drug interactions, get high-quality meds that have undergone several clinical studies in different countries.
We deliver exceptional care of our customers and do our best to make your online pharmacy shopping fast, safe and effective! Visit My Canadian Legacy Pharmacy website for more information on: electronic algorithm for prescription analysis, drug variety in stock, delivery terms, special offers and discounts, information about treatment results, drug interactions and possible side effects.